"One of the very important characteristics of a student is to question. Let the students ask questions" : Dr A.P.J. Abdul Kalam
....How does it work??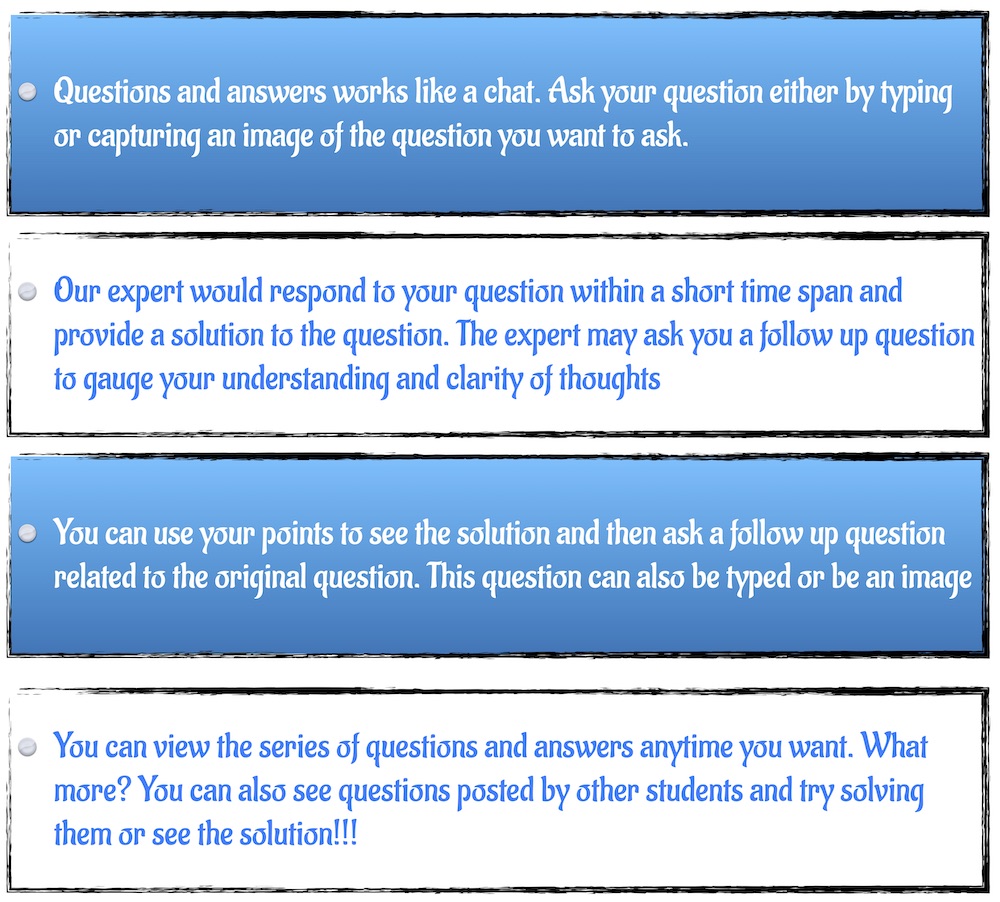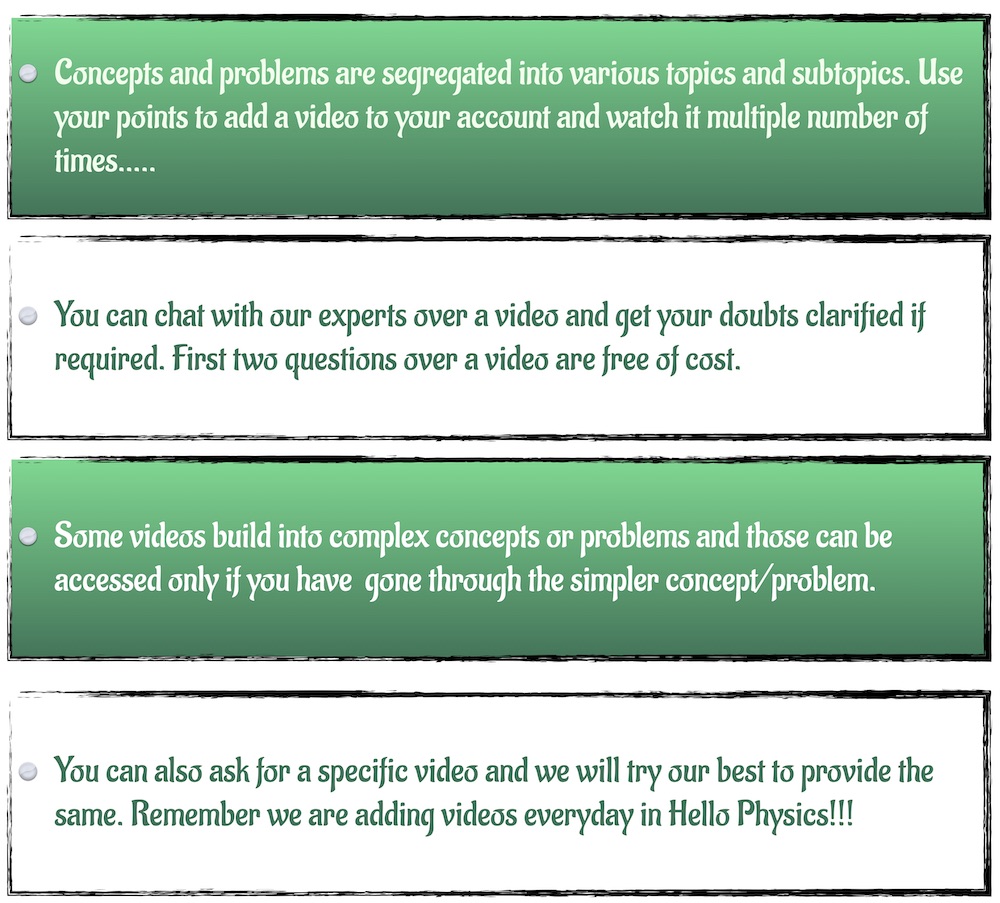 ....About us!!
Hello Physics is the idea of an ex-IIT ian who just loves physics. He thought that students do not ask enough questions to learn the subject. Sometimes the students are ashamed to ask and sometimes they do not get good teachers to ask questions. Hello Physics is developed to address both the situations.
....Contact us!!
Call us at: 70440 55889
Email us at: hello@hellophysics.com